Inden Pharma introduces new product ranges at Pharmapack Europe.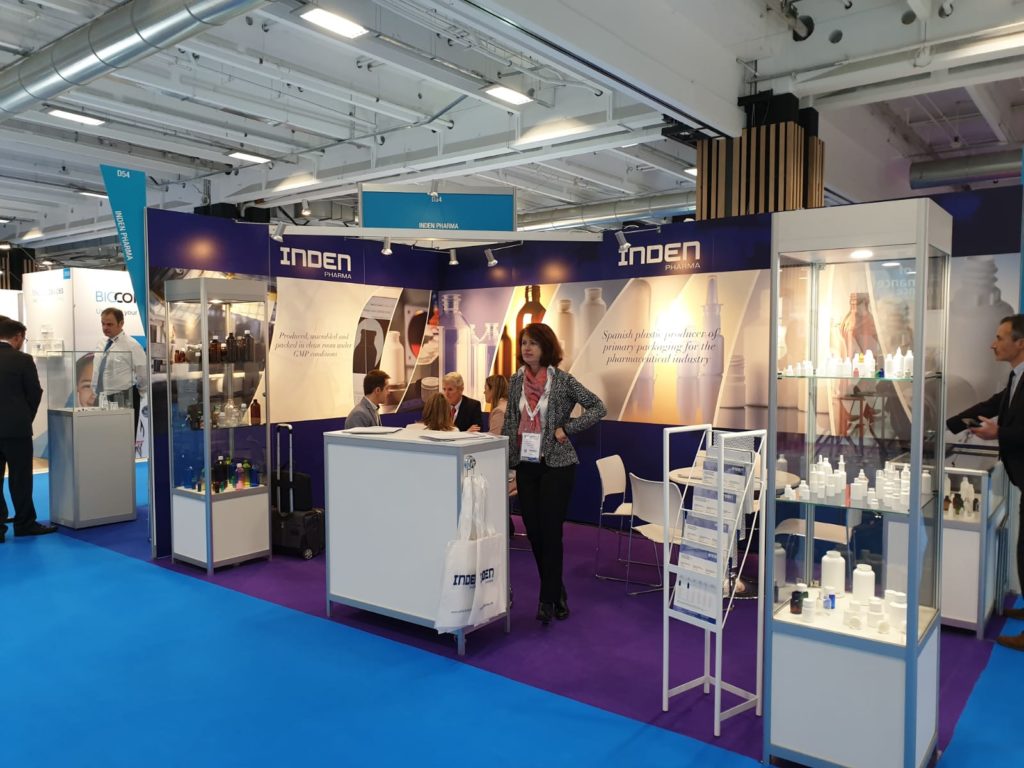 Inden Pharma has returned from Pharmapack Europe 2020 after introducing its new primary packaging proposals for ophthalmic, nasal, topical and solid products at the above exhibition.
At Inden Pharma, their participation at this year's edition of this international exhibition was assessed "in a very positive manner", where they affirmed that their products received "a very good response" from all attendees to the event.
In addition to showcasing their new products, the team at Inden use the opportunity of their attendance at Pharmapack to establish new contacts and expand their market. That is why Pharmapack Europe has become an unmissable event for Inden as a first class meeting place that gathers the most prominent companies and agents in the pharmaceutical industry. Inden Pharma shall therefore continue their globalisation strategy by taking part in the most important industry exhibitions. During 2020, the company is also expected to attend Maghreb Pharma (Alger), CPHI (Milan) and Pharmtech & Ingredients (Moscow).