The importance of corporate social responsibility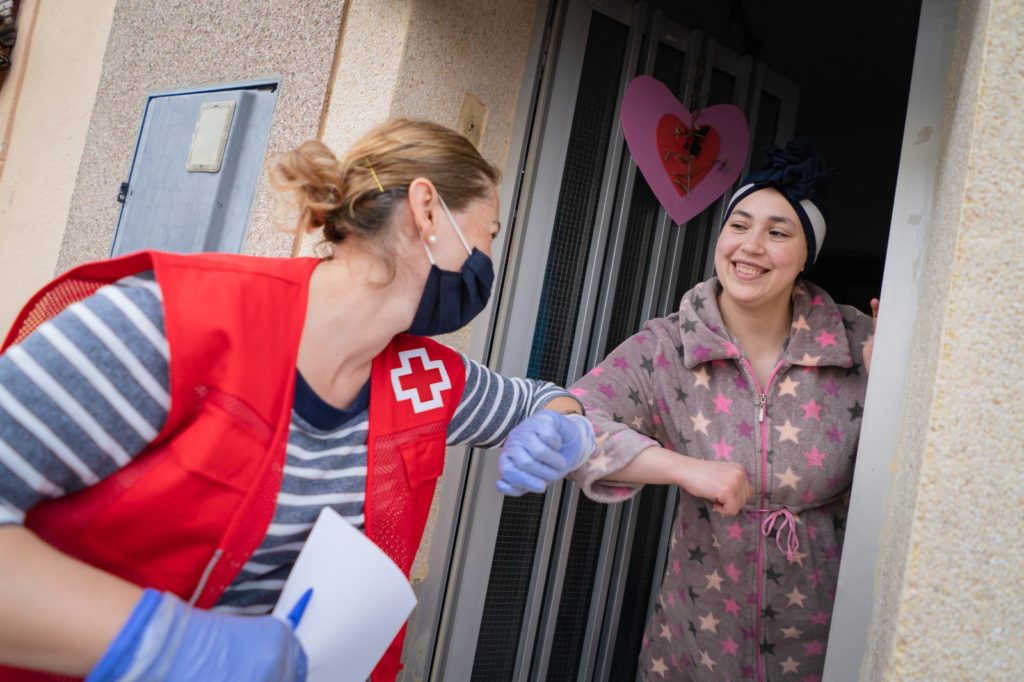 At Inden Pharma we are working on our social responsibility with the aim of doing our bit to make things better for the most underprivileged as well as promoting projects that benefit social wellbeing.
2020 has been an untypical year in every way. The pandemic has forced us to realise many things, including the need to show solidarity with, and collaborate with, our community.
Since the beginning of the year, Inden has been supporting projects with charitable ends.
For example, shortly before COVID arrived in Spain, we promoted the Kilimanjaro Solidarity Challenge, a mountain bike expedition to the peak of Africa, with a charitable aim: to collaborate with the local community.
At the height of the pandemic, we decided to collaborate with Ibi Red Cross so that the children of the town's disadvantaged families would receive educational materials and games that would allow them to cope with the lockdown better. Along the same lines, we donated 1000kg of flour and 1000kg of rice to Cáritas in two consignments (April and October).
Finally, we supported the #EstoNoTieneQueParar (This Does Not Have To Stop) initiative to encourage the need to continue fighting in these difficult times.
At Inden Pharma we are 100% aware of the need for companies to be involved socially in order to contribute to sustainable development. This need is more evident in times of crisis, but it is always there. Therefore, we will continue working to improve our social, cultural and environmental surroundings by participating in charitable activities and promoting rewarding projects.