Guaranteed service during the pandemic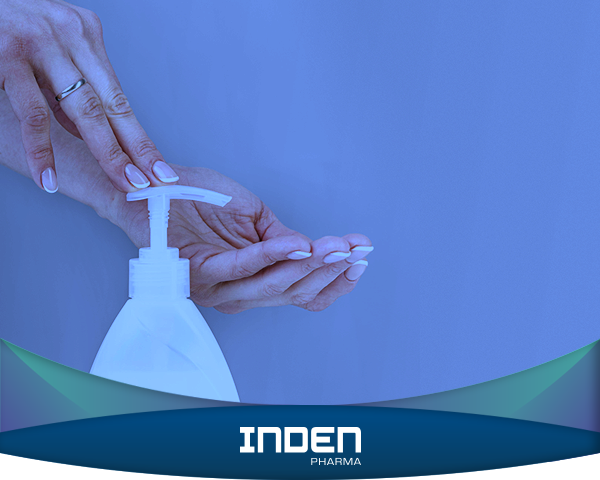 In view of the current health crisis due caused by the COVID-19 pandemic, and as part of the pharmaceutical supply chain, our main mission is to guarantee the supply in order to ensure the well being of both professionals and patients.

And for that purpose, we must first guarantee the health of our staff, who work hard every day to ensure that the medicines can be reached by those who need them most. With this aim, and following the recommendations issued by the health authorities, we have taken strict hygiene and health precautions at all our premises by applying the following measures:
Daily taking and recording of staff temperature.
Use of face masks at all times.
Limitations in the number of canteen users.
Safety distancing at all work stations.
Providing alcohol based hand sanitiser dispensers.
Reminders concerning safety and health measures on internal displays.
Reducing all face to face meetings and travel.

With the above measures, in addition to those that are regularly in application at our clean rooms, we can certify the delivery and adequate response to all our customers' requirements in an appropriate, timely manner.