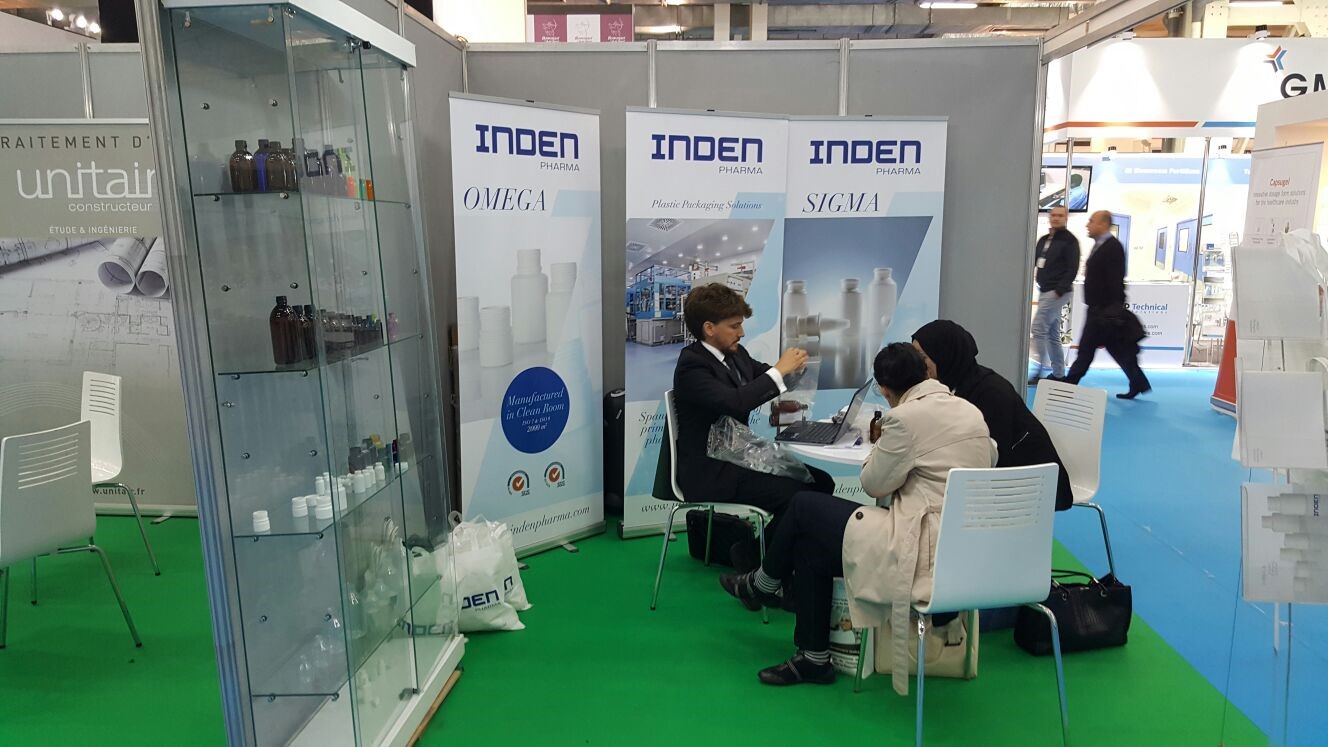 Once again, Inden Pharma has participated in Maghreb Pharma-Expo, the main fair of the pharmaceutical sector in the Maghreb area and one of the most important at international level, which was held in Algeria between the 8th and 10th of November.
During these days, the Inden Pharma team travelled to Algiers, the city where the fair took place and where the company presented its wide range of products for the pharmaceutical industry.
Since its inception, Maghreb Pharma has established itself as one of the most important meeting points within the pharmaceutical industry, especially in North Africa. So much so that each year it brings together almost 200 exhibitors and more than 2,000 professional visitors from the pharmaceutical and health sector.
The presence of Inden Pharma at this event allows the company to showcase its wide range of products as well as the quality of its processes and services to a market in constant growth and with great expectations.
Inden Pharma boasts at each fair its high quality standards when developing its products in order to guarantee the highest levels of hygiene and asepsis to its customers, as well as its cutting-edge technology that allows it to manufacture products tailored to the needs of each project.
Inden Pharma is a leading company in the sector in the field of medical devices.
With the aim of continuing its growth and export capacity, Inden Pharma will be present at the main events of the pharmaceutical sector, both nationally and internationally.  The Iberian company's next appointment will be the Pharmtech & Ingredients fair, which will be held in Russia from 22 to 25 November.